"John listens very carefully to ascertain your real needs. He is an expert on assessing financial risk and coming up with realistic plans to achieve your goals, taking your risk profile into account. He is also a very easy person to deal with. Highly recommended.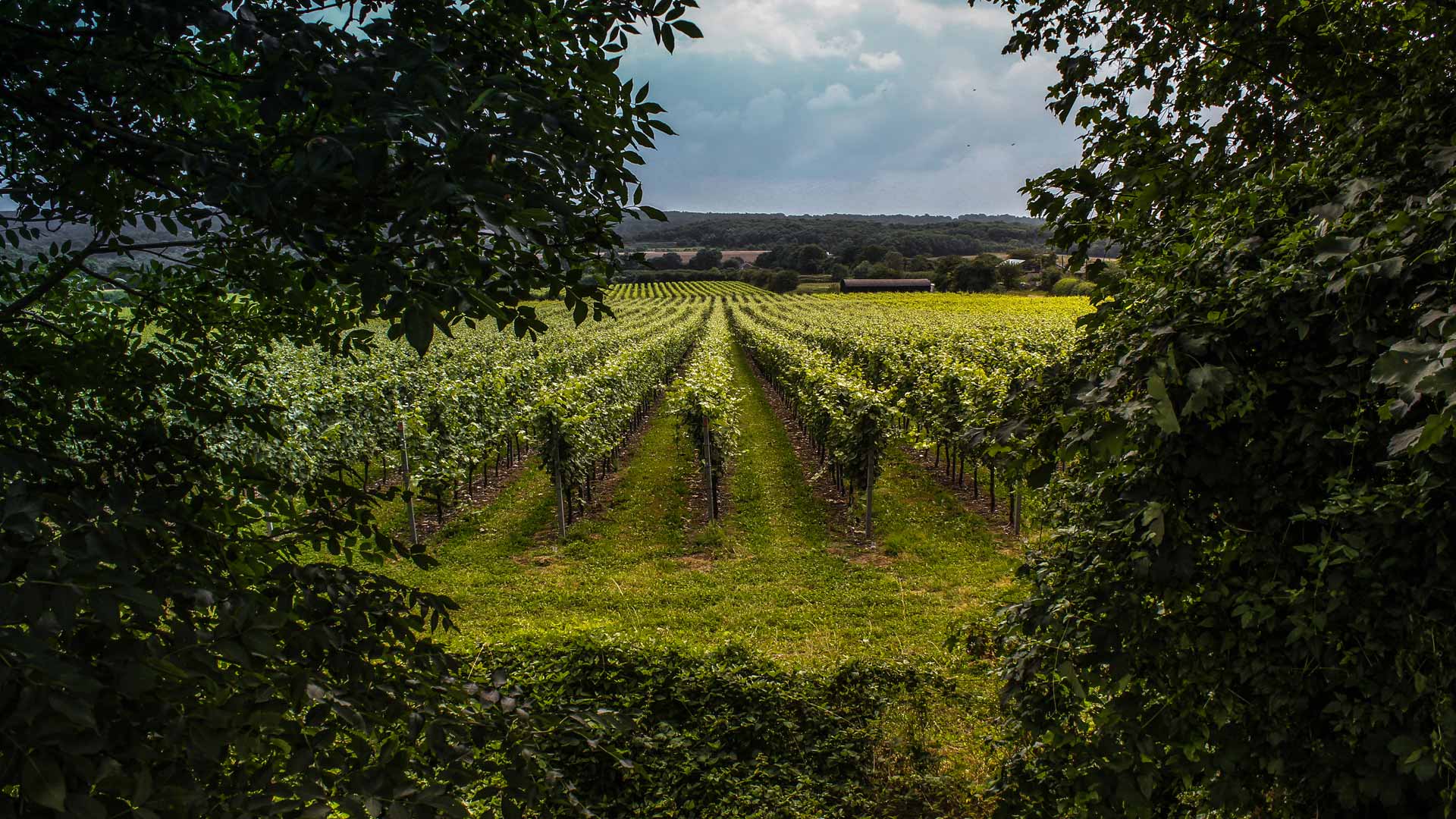 "John gives very clear advice and guidance on all financial planning & investments, with due consideration to current circumstances and long-term objectives. Finances are reviewed every 6 months, fully documented with clear recommendations for any changes. In addition, John is very approachable and happy to give advice on general queries regarding pensions and taxation; he is invariably very knowledgeable and up-to-date with current legislation on such issues. I consider John is a "safe pair of hands" in financial services and I am very satisfied with his advice and guidance.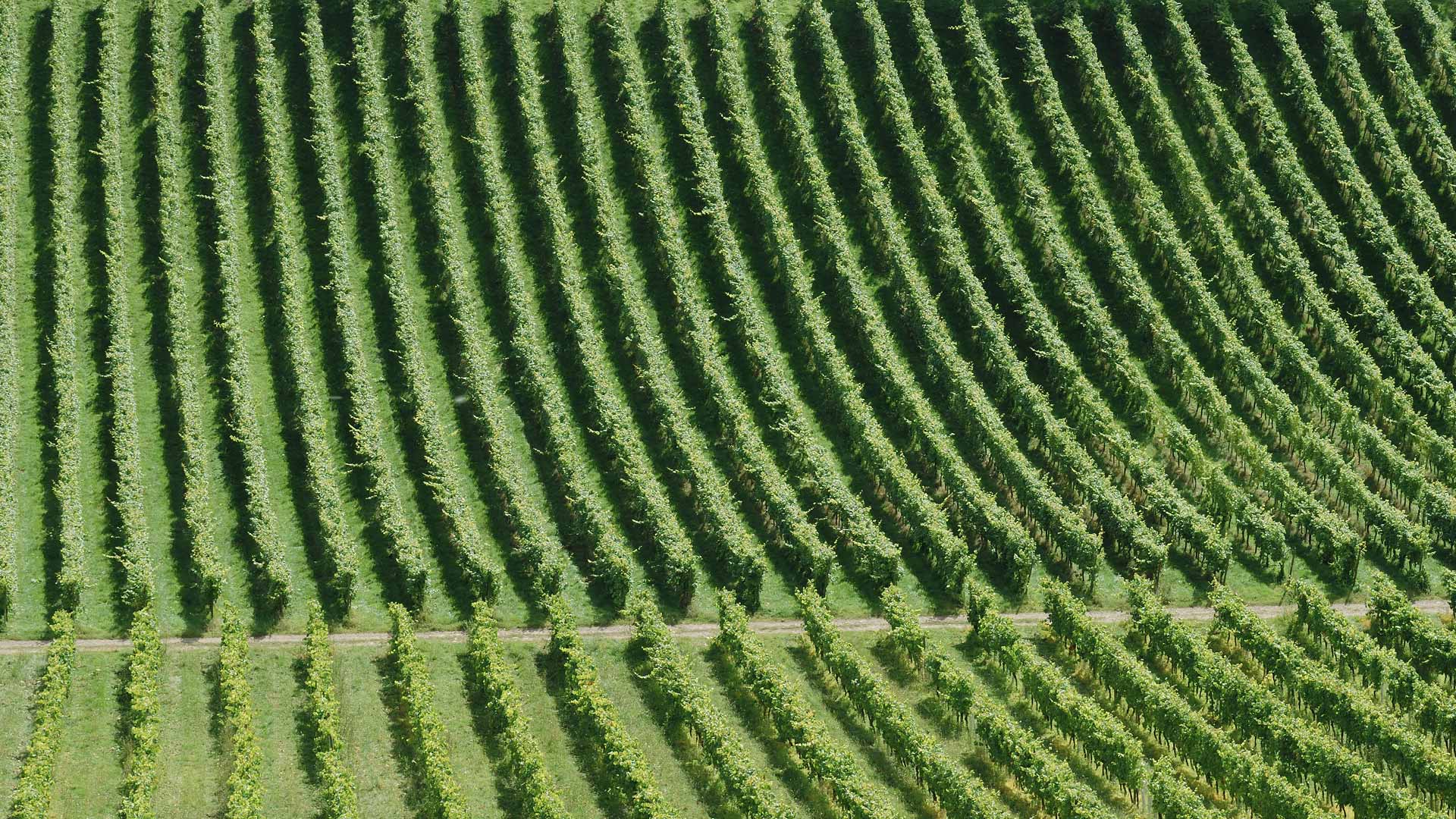 "John is very good at explaining complex financial issues in simple terms and very patient!
"After the initial assessment of my finances, risk level and life style, a package of investments was clearly explained to me. Also the transparency of the charges gave me confidence. Subsequently, over many years, Ian has carried out 6 monthly reviews, advising me of changes required in order to keep my portfolio balanced, despite unnerving fluctuations in the stock market at times. He has quickly and personally responded to any queries I have had. I continue to have confidence that my investments are being monitored on my behalf, to ensure a regular income and financial security for my old age.
"We have found the service to be excellent - everything we hoped for. We very much appreciate Ian's manifest integrity - and also his willingness to re-explain even the most basic principles if we forget them!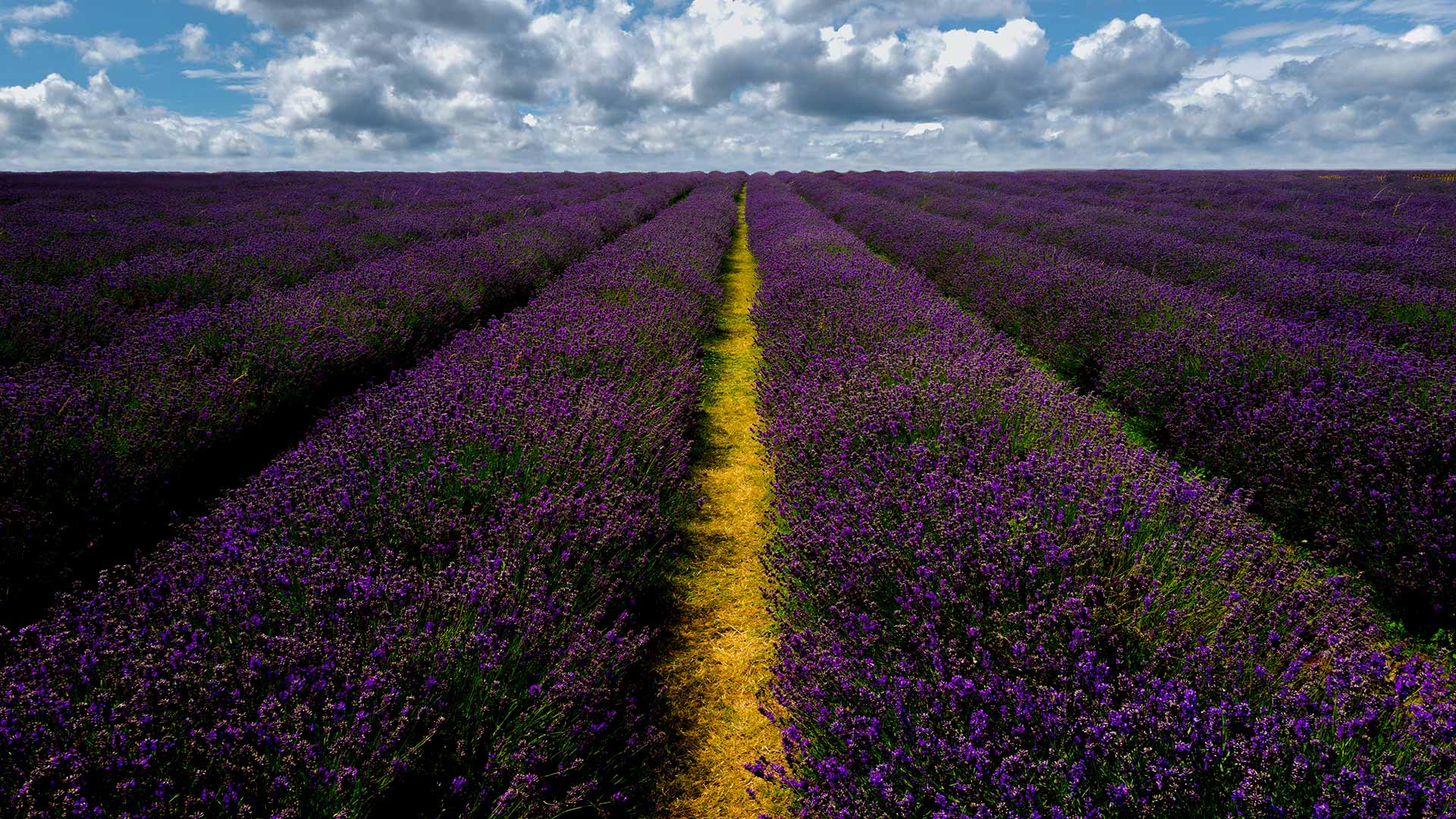 "I inherited some money and wanted financial advice on how best to manage it. I also wanted pension advice. Ian was very imaginative on how best to make use of my pension pot to obtain maximum income.